Olga Tokarczuk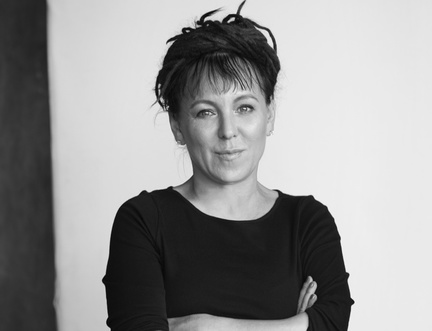 Olga Tokarczuk is one of Poland's most beloved authors.
Born in 1962, she first gained popularity with her books set in the Kłodzko Valley, where she lived in a small village for many years. She has since gone on to become the most widely translated Polish female writer, with her work having been translated into 29 languages including English, Chinese and Estonian.
Olga is the author of eight novels and three short story collections. In 2015, she received the Brueckepreis and Poland's highest literary honour, the Nike and the Nike Readers' Prize. In 2018, her novel Flights, translated by Jennifer Croft, won the Man Booker International Prize.
Look & Listen
Find Events
Latest News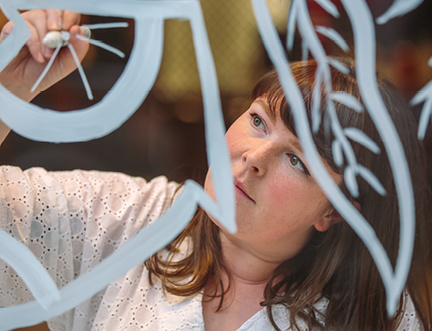 Bringing Story Nation to Edinburgh's Sick Children's Hospital