Olumide Popoola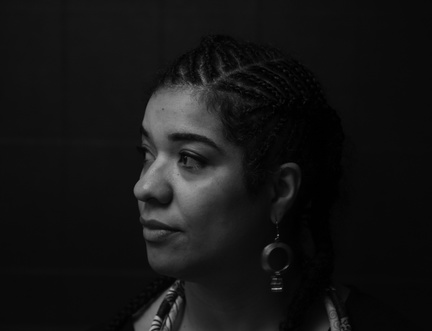 Olumide Popoola is a London-based Nigerian-German writer.
She has authored novellas, plays, short story collections and critical essays. Described by the Financial Times as 'flamboyant and moving', her first full-length novel When We Speak of Nothing was published in the UK and Nigeria in 2017.
Olumide has an PhD in Creative Writing and a BSc in Ayurvedic Medicine. She currently lectures creative writing.
Look & Listen
Find Events
Latest News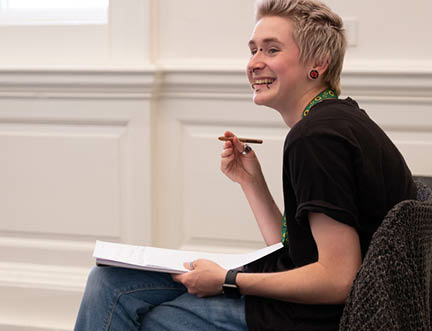 Announcing our Communities Programme and Citizen events this August