Owen Martell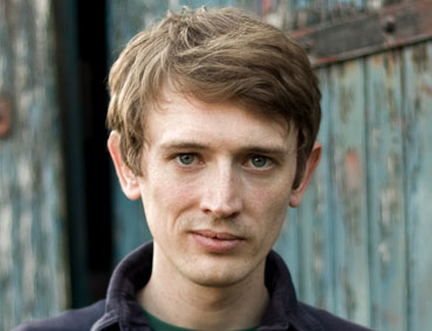 Since winning the Welsh Book of the Year Award for his work Cadw dy ffydd, brawd, Owen Martell has gone from strength to strength, establishing himself as a giant of Welsh literature and earning some serious critical respect. For his third novel, Intermission, his first to be published in English, Martell moves his locale to New York in the early 60s, a pivotal moment in the history of modern music.
The legendary Jazz pianist Bill Evans, born in New Jersey to a Welsh immigrant father, played a series of era-defining concerts in the Village Vanguard jazz club in New York in 1961. Days later, Scott LaFaro, Bill Evans' bass player and key collaborator, was killed in a car accident and Evans was left devastated. The aftermath of these events is where Owen Martell picks up the story.
Using the death of LaFaro as his historical jumping-off point, Martell writes a moving fictional chronicle, following Evans to his parents home in Florida and imagining how he would have spent the next few months, reflecting and trying to digest the trauma of the crash in New York.
In the book, the story of one of the Jazz greats is taken away from scandal and gaudiness and rendered human by its focus on the place Evans came from - the not-quite All-American family who laid the groundwork for their son's musical genius while inflicting damage on him that he would carry into adulthood.
Bill Evans was the man behind Kind of Blue, the biggest-selling jazz album of all time, and in this book Martell writes about the people, the places and the moments that made him a giant of the jazz world.
Intermission was in the running for our 2013 First Book Award.
Look & Listen
Festival dates:

15–31 August 2020

Programme launch:

June 2020
Latest News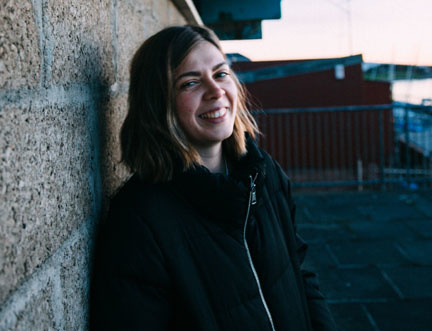 Book Festival Announces New Schools Writer in Residence For Citizen: Leyla Josephine