Pedro Lenz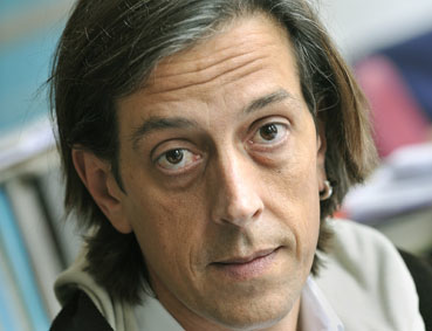 Naw Much of a Talker, Pedro Lenz's new novel is not only a funny and touching human story but an impressive feat of translation, having morphed through several languages and dialects to reach its current form.
In the book, the narrator, known only as 'the goalie', is released from prison a year after he went inside. Caught up in a confused drug raid in his local pub, and still unsure of precisely what happened that day, he chose to keep his mouth shut rather than talk to the police. Upon leaving he goes back to his home town, falls quickly and madly in love with a barmaid and sets off to track down his old, dubious associates.
Naw Much of a Talker is a story about stories. The bulk of the novel is composed of the narrator telling anecdotes about his life, which often bleed into his own philosophies about the world and the way it works, and it is through these anecdotes that the nature of who 'the goalie' is begins to emerge. Storytelling is also something of a refuge for the narrator; he retreats into his stories in order to avoid acknowledging the more toxic elements of his world: his dodgy friends and his uncertain future.
Pedro Lenz lived in Glasgow for six months while researching his novel to get a flavour of the world the narrator should inhabit. The book then materialised, first in Swiss vernacular and then in a thick, snappy Glasgow dialect courtesy of translator Donal McLaughlin, making Lenz's story of one downtrodden man with big dreams something that will resonate nicely with all readers, particularly those with roots in, and love for, the west coast of Scotland.
Naw Much of a Talker was in the running for our 2013 First Book Award.
Look & Listen
Festival dates:

15–31 Aug 2020

Programme launch:

end of July
Latest News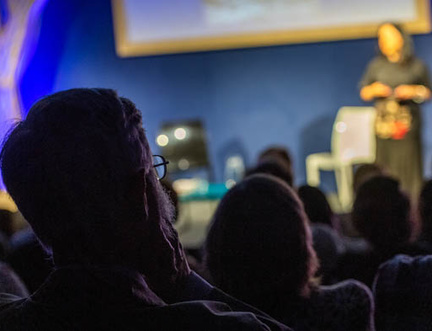 Book Festival to Present Online Festival in August 2020