R J Palacio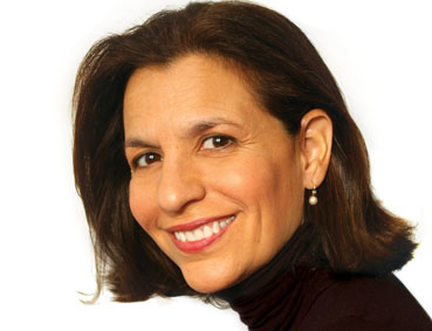 Wonder is R J Palacio's first novel: a story of a child who, on the inside has the same normal fears, hopes, anxieties and wishes as any other kid. On the outside however, he is far from normal.
After being home-schooled his whole life, Auggie Pullman is about to start school for the first time. Auggie's severe facial deformities have kept him away from other children, but he's learnt to cope with the way people stare at him or try not to look at him altogether, focussing on something, anything else. Wonder is the funny, touching story of how he begins to live his life in view of the wider world.
Auggie's arrival at school is akin to a bomb going off in his small community: a catalytic event that everyone has something to say about. It has the effect of showing the supporting characters in the novel for what they really are: some prove to be compassionate and sympathetic, some easily frightened, and some to be bullies, hiding behind positions of respectability.
Palacio's narrative structure is particularly clever: the book is divided into chapters, each telling the story from the point of view of a certain character, and could have been in danger of unhealthy digression if the central voice of Auggie was not as strong and endearing as it is. As the book progresses he proves more and more likable, funny and compelling, and it is heartening as a reader to see the way he changes those whose lives he passes through.
A book to genuinely challenges attitudes towards internal and external beauty, Wonder has already attracted critical acclaim, been compared the Mark Haddon's The Curious Incident of the Dog in the Night Time and been nominated for the Carnegie Medal for Children's Literature. It was also in the running for our 2013 First Book Award.
Look & Listen
Festival dates:

10-26 August 2019
Programme launch:
June 2019
Latest News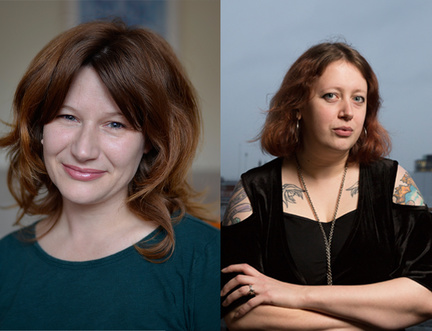 The Edinburgh International Book Festival Launches Citizen