Sahar Delijani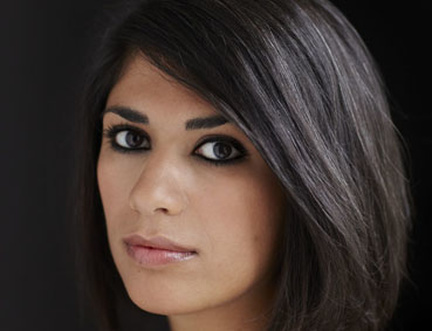 Sahar Delijani's debut, Children of the Jacaranda Tree, is a harrowing story set in the aftermath of the Iranian Cultural Revolution and told from the perspective of the first generation born in the new Iran.
The story begins in the notorious Evin detention centre in Tehran where Azar, a woman in her mid-20s, is being held. She was taken prisoner in the wake of the Ayatollah Khomeini's rise to power as a political opponent of the new regime, and is now about to give birth to her daughter in prison. We also meet Omid, another child whose parents ended up on the wrong side of the new regime. They are abducted in front of him at 3 years of age. The plot then travels forward through history, following their stories as they gradually learn what they were born into, and how the world differs from that which their parents tried to create.
Right from its opening, Children of the Jacaranda Tree demonstrates two things through its language: brutality and poetry. The way that Azar, very much in labour at the time, is harshly interrogated about her political affiliations is a damning indication of how far the Iranian regime has sunk, but Delijani's description of it – the way that Azar focuses through her pain by picturing the child inside her – is intensely poetic. These explorations of terrible violence throughout the book paint a powerful picture of the human spirit retreating into itself under a barrage of inhumane acts in order to survive.
Children of the Jacaranda Tree offers an intimate picture of a generation shaped by a revolution, and is informed by Sahar Delijani's own experiences of growing up in the shadow of a regime installed by popular support that quickly turned on those who would not wholly conform to the ideology of its figureheads. The book was in the running for our 2013 First Book Award.
Look & Listen
Festival dates:

15–31 August 2020

Programme launch:

June 2020
Latest News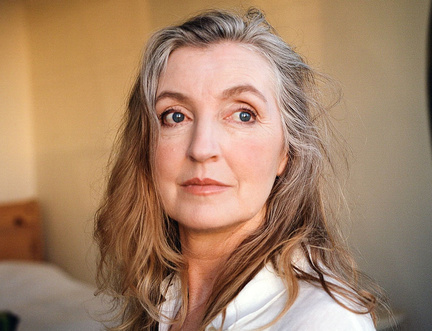 Scottish Launch for Rebecca Solnit's Powerful Memoir