Sam Byers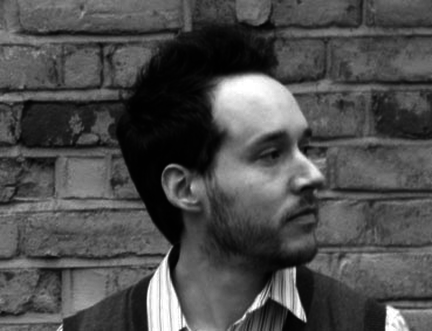 Idiopathy refers to 'a disease or condition that arises spontaneously or for which the cause is unknown', and is both the title and chief concern of Sam Byers' debut novel.
The story follows 30-somethings Daniel, Nathan and Katherine, all three friends and two of them ex-lovers, as they meet up to lick the wounds quietly inflicted upon them by modern life. Their reunion, precipitated by a weird-but-plausible set of circumstances involving psychiatric hospitalisation and Nathan's mum becoming a Twitter sensation, is an exploration of just how difficult it can be to untangle old feelings about someone from who they actually turned out to be.
Idiopathy has an interesting blend of empathy and condemnation for the current 'new generation' of adults. On the one hand, it mercilessly attacks the entitled, the apathetic and the money-grabbing; the zeal of environmentalists and the narcissism of serial Twitter-users. On the other, however, there is a genuine understanding that the idea of happiness can prove much more tricky, transient and elusive than it seems in youth, particularly as the spectre of middle age begins to loom on the horizon.
Sam Byers studied Creative Writing at the University of East Anglia and is one of 2013's Waterstone's Eleven group of young writers.
Idiopathy was in the running for our 2013 First Book Award.
Look & Listen
Find Events
Latest News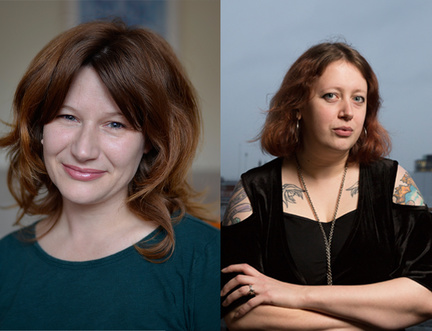 The Edinburgh International Book Festival Launches Citizen