Samanta Schweblin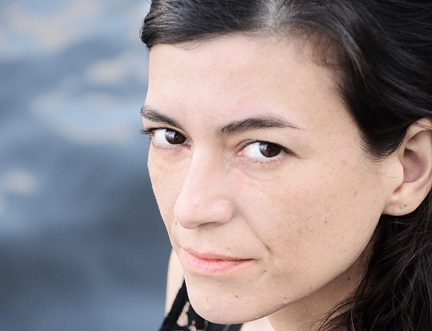 An award-winning Argentinian author is translated into English for the first time.
Samanta Schweblin was born in Buenos Aires, Argentina. She now lives in Berlin and is considered one of the most important up-and-coming Spanish language writers. Her short story collections have received numerous awards and accolades, including the prestigious Juan Rulfo Story Prize, and have been translated into more than 20 languages. Fever Dream is her first novel translated to English and has been shortlisted for this year's Man Booker International Prize.
Fever Dream narrates the urgent and sometimes incoherent conversations between Amanda, who is lying on a hospital bed in a rural clinic, and David, the neighbour's child. As Amanda explains what's happened to her, David is trying to identify the 'important thing' and when 'the worms' came into play. Fever Dream is like a nightmare come to life - unsettling, dreadful and urgent.
The translator Megan McDowell has translated numerous books from Spanish to English from her residence in Chile. Her work has appeared in the New Yorker, the Paris Review and McSweeney's among other publications. Other translated authors include Alejandro Zafra and Carlos Busqued.
Schweblin's use of language and prose aid the disorientating feeling of dread and suspense. This eerie and haunting story masterfully leaves you wondering what's real and what's not and makes you feel the urgency of the words. A novel not to be missed.
Look, Listen & Read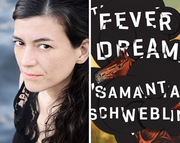 Look & Listen
Find Events
Latest News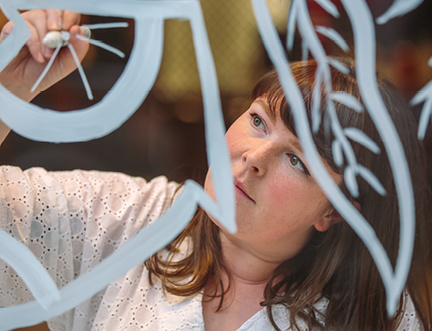 Bringing Story Nation to Edinburgh's Sick Children's Hospital