Sandip Roy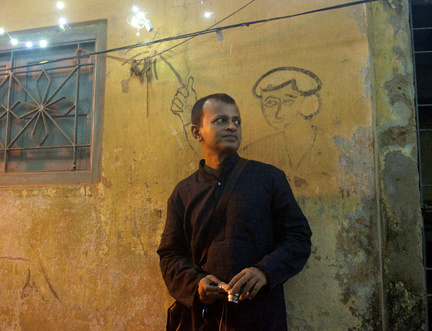 Sandip Roy is an Indian journalist. After living in the US for more than two decades, he returned to India and is now based in Kolkata.
Sandip's work has appeared on National Public Radio, the New York Times, BBC, Firstpost and many other outlets.
He identifies as a gay man and has written a lot on this topic. He also edited Trikone, the world's oldest LGBT South Asian publication, and has contributed stories to various anthologies including Because I Have a Voice: Queer Politics in India and Out! Stories from the New Queer India.
In 2015, Sandip published his first novel, Don't Let Him Know, the story of secrets within two generations of an Indian family living in the US. The book was longlisted for the DSC Prize for South Asian Literature.
Look & Listen
Find Events
Latest News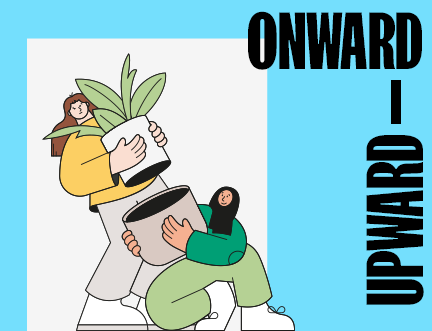 Onwards and Upwards: 2021 Book Festival Programme Announced