Sarah Winman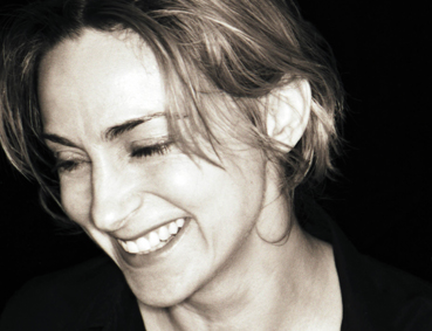 Sarah Winman grew up in Essex and now lives in London. She attended the Webber Douglas Academy of Dramatic Art and went on to act in theatre, film and television, but the 'Bloody excellent' (David Barnett) When God Was a Rabbit is her first hop into the world of authordom.
Spanning four decades, from 1968 onwards, the story follows a fabulous but flawed family and the slew of ordinary and extraordinary incidents that shape their everyday lives. It is a story about childhood and growing up, loss of innocence, eccentricity, familial ties and friendships, love and life. 'Primarily,' Winman says, 'I would call it a love story between a brother and sister'. 'Absolutely brilliant… Up there with One Day and Skippy Dies in my 2010 faves.' says Graeme Neill of the Bookseller.
Watch the trailer for When God Was a Rabbit here, or see an interview with Sarah Winman here.
Look, Listen & Read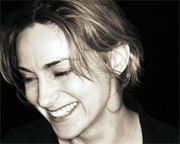 Look & Listen
Find Events
Latest News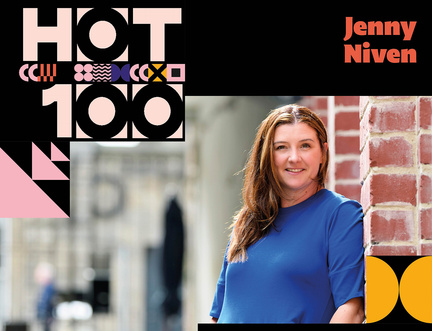 Jenny Niven in The List 'Hot 100'