Selva Almada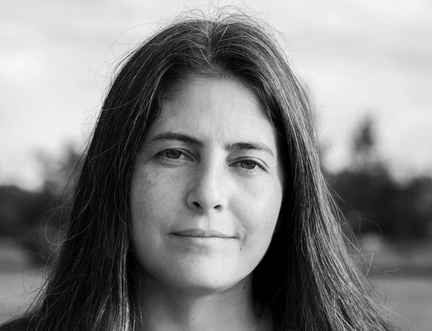 As well as being almost universally considered as one of the most powerful voices in Argentinian and Latin American literature, Selva Almada is recognised as one of the most influential feminist intellectuals of the region.
Almada's acclaimed works includes poems, short stories and non-fiction – including Chicas muertas (Dead Girls), which chronicles the tragic deaths of three Argentinian women during the 1980s – and a 'film diary' written on set of Lucrecia Martel's recent film Zama. She has been finalist for two Spanish literary awards: the Rodolfo Walsh Award and of the Tigre Juan Award.
The Wind that Lays Waste is Almada's debut novel and marks her English language debut. Translated by Australian-born Chris Andrews, it tells the story of four people thrown together on a single day in rural Argentina: Reverend Pearson, his teenage daughter Leni, aging mechanic Gringo Brauer, and a young boy named Tapioca. As a long day passes and an approaching storm gets closer, curiosity and intrigue transform into an unexpected intimacy between four people.
The theatre and film rights for The Wind that Lays Waste have already been sold.
Look, Listen & Read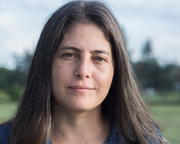 Look & Listen
Find Events
Latest News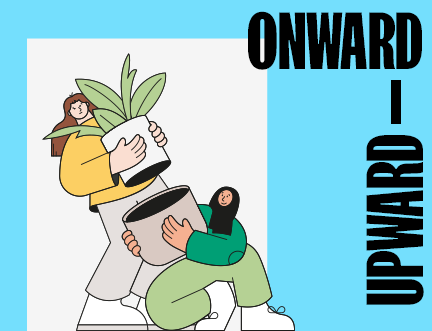 Onwards and Upwards: 2021 Book Festival Programme Announced