More articles Wednesday 09 February 2011 5:00pm
2010 Annual Review now available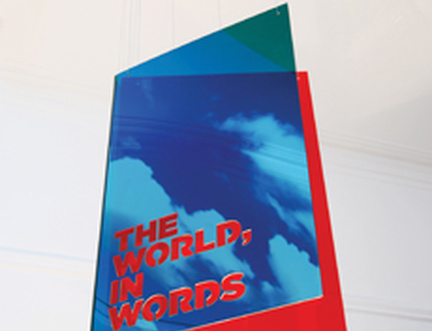 Once again the Book Festival threw up a collection of dramatic, thought-provoking and memorable events in 2010. As in previous years, we delivered more than 700 sessions of the highest quality. New event ideas and initiatives such as our free late-night Unbound sessions appeared alongside more established Festival formats.
Take a look at the full Annual Review to get key facts and figures and to find out more about what we achieved last year.
Look out for the 2011 Festival programme which will be available in June.
More articles