More articles Wednesday 11 August 2010 12:00am
Actors of The Wicker Man join Allan Brown at the Book Festival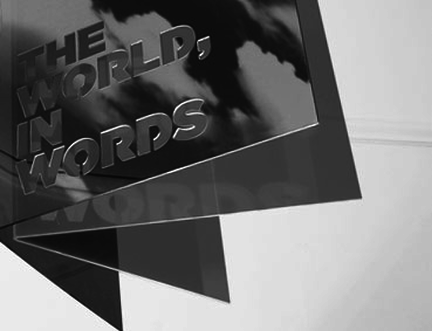 As the Book Festival draws ever closer, we have an exciting addition to our jam-packed opening day on Saturday 14 August. Allan Brown will now be joined by Scottish TV legend Barbara Rafferty and Olivier Award-winning Lesley Mackie, two actors from The Wicker Man, in a very intriguing event telling the inside story of the ultimate Scottish cult movie.
Barbara Rafferty, who appeared in the legendary film in 1973, is well-known for starring in Rab C Nesbitt as Ella Cotter and in River City as Shirley Henderson, and has a variety of other notable television roles to her name. She will join Allan Brown on Saturday alongside Lesley Mackie, who played Daisy in The Wicker Man and who sang on the film's hauntingly beautiful soundtrack. Mackie reprises her role of Daisy in the long-awaited sequel, The Wicker Tree.
There's still a chance to get hold of tickets for this event, a rare and unmissable opportunity to enjoy inside information on The Wicker Man.
More articles