More articles Monday 18 February 2013 1:30pm
Book Festival announces new partnership with Baillie Gifford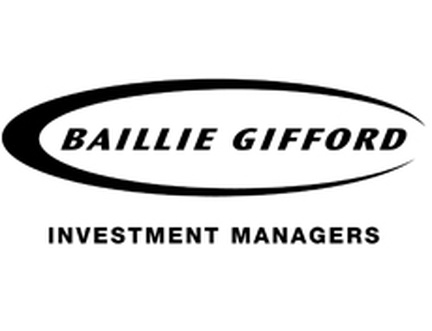 The Edinburgh International Book Festival is thrilled to announce a new three year sponsorship deal with Baillie Gifford.
The Edinburgh-based investment partnership, who have been dedicated supporters of the Book Festival since 2001, have now committed to being the Festival's lead sponsor for the next three years.
The new partnership means that Baillie Gifford will be the title sponsors for the Baillie Gifford Children's Programme and the Baillie Gifford Schools Programme, which includes both our events for schools in Charlotte Square Gardens and our outreach work enabling children to meet authors in local venues across Scotland. They will also put their name to the Baillie Gifford Children's Bookshop and to several of the theatres and workshop spaces on the Book Festival site. The Baillie Gifford Schools Gala Day on the final day of the Book Festival will welcome over 3,000 primary school pupils from across Scotland to a special, private day of events for children.
Book Festival Director Nick Barley said 'Baillie Gifford have been great supporters of the Book Festival for a number of years and we are delighted that we will be working together with this stronger partnership focussing on our younger visitors.'
Nick Thomas, Partner at Baillie Gifford said, 'We are proud to be deepening our relationship with The Edinburgh International Book Festival. As one of the world's leading literary events, the Festival continues to attract a wonderful variety of authors to suit all ages and interests, and we are particularly pleased to support its valuable work to encourage reading among the next generation.'
More articles