More articles Wednesday 08 June 2011 5:00pm
Book Festival announces partnership with the Guardian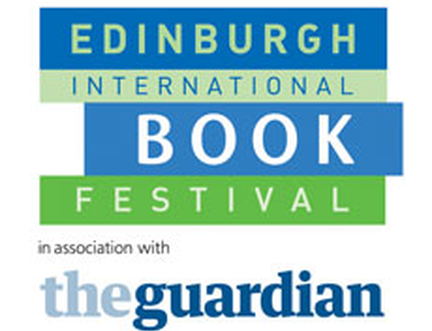 The Edinburgh International Book Festival is thrilled to announce an exciting new media partnership with the Guardian.
The major sponsorship deal means that, for the next two years, audiences across the UK and beyond will be able to read about and enjoy the latest literary events taking place right here in Charlotte Square Gardens, thanks to extensive coverage in the Guardian, The Observer and on the guardian.co.uk/books website. The partnership will also bring a new, interactive dimension to the Book Festival experience, as readers and visitors to the Festival will be able to post reviews of books and events, and take part in discussions on the Guardian website.
Nick Barley, the Book Festival's Director, said that the partnership will open up new avenues for authors and new outlets for the debate and discussion which is the life blood of the Book Festival. We are all very excited to be working with the Guardian team.
More articles