More articles Friday 02 April 2010 12:00am
Book Festival authors short-listed for Scottish writing awards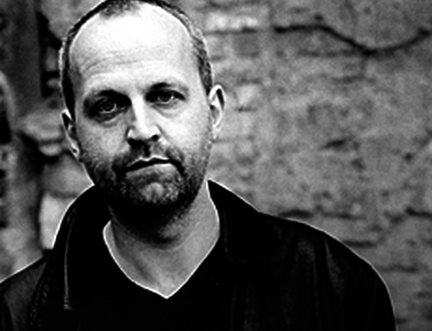 We're pleased to announce that eight of the sixteen Scottish authors short-listed for the Scottish Arts Council's Scottish Mortgage Investment Trust 2010 Book Awards took part in the Book Festival last year. Among them are world-class poets Don Paterson and John Burnside, talented fiction writers A L Kennedy and Alan Bissett and biographer of the Scottish Bard, Robert Crawford.
Judging the £30,000 prize, which acknowledges excellence in Scottish writing across four categories – fiction, non-fiction, poetry and first book, are writer and musician Pat Kane, author Kirsty Gunn, Head of Literature at the Scottish Arts Council Dr Gavin Wallace and the Book Festival's former director Catherine Lockerbie.
Four category winners will be chosen on 7 April, one of whom will go on to win the Scottish Mortgage Investment Trust/Scottish Arts Council Book of the Year, which will be announced as part of the Borders Books Festival on 18 June 2010, in Melrose
The books capture the width and breadth of Scotland's literary talent both residing in and outwith Scotland as they exploring beauty, nature, disaster, religion, history, politics, both in Scotland and far beyond. You can read about all the short-listed authors and their books on the Scottish Arts Council website.
More articles