More articles Friday 30 July 2010 12:00am
Booker Prize longlisters coming to Book Festival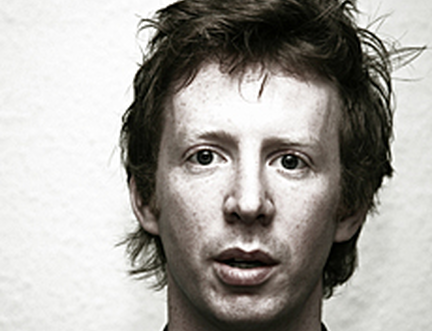 This week the judges for the 2010 Man Booker Prize for Fiction announced the longlist for the prestigious prize, and we are excited and honoured to be welcoming 10 of the 13 longlisters to the Book Festival this August.
Considered for the longlist were 138 books in total. Chair of judges Andrew Motion said of the chosen 13:
"Here are thirteen exceptional novels – books we have chosen for their intrinsic quality, without reference to the past work of their authors. Wide-ranging in their geography and their concern, they tell powerful stories which make the familiar strange and cover an enormous range of history and feeling. We feel confident that they will provoke and entertain."
The longlisters are...
Peter Carey for Parrot and Oliver in America
Emma Donoghue for Room
Helen Dunmore for The Betrayal
Damon Galgut for In a Strange Room
Howard Jacobson for The Finkler Question
Andrea Levy for The Long Song
Tom McCarthy for C
David Mitchell for The Thousand Autumns of Zacob de Zoet
Lisa Moore for February
Paul Murray for Skippy Dies
Rose Tremain for Trespass
Christos Tsiolkas for The Slap
Alan Warner for The Stars in the Bright Sky

David Mitchell, who will be joining us on 22 August to discuss his now Booker-longlisted new work, was shortlisted in 2001 and 2004, and Howard Jacobson, whose inspired event is on 14 August, was longlisted in 2002 and 2006.
The shortlist for the 2010 Man Booker Prize for Fiction will be announced on Tuesday 7 September and the winner on Tuesday 12 October.
More articles