More articles Friday 15 July 2016 12:15pm
Celebrate 10 Years of Story Shop this August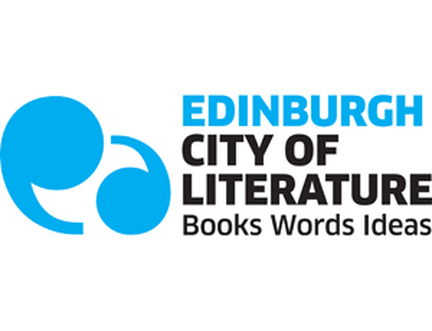 This August, Edinburgh City of Literature Trust is celebrating 10 years of emerging writers performing at the Edinburgh International Book Festival as part of Story Shop, the Emerging Writers' Programme - and they need your help!
From friends and family to literary fans, the Trust is calling for photographs, anecdotes and memories from anyone who has watched a Story Shop session over the last 10 years.
Starting in 2007, Story Shop introduced live storytelling from celebrated Edinburgh authors to audiences in the Edinburgh International Book Festival Bookshop, initially featuring published authors including Lin Anderson, Gavin Inglis and former Edinburgh Makar, Ron Butlin. Story Shop graduated to the Book Festival's Spiegeltent in 2009 and applications opened up to new and emerging writers living or working in Edinburgh. The opportunity to read new work at the largest celebration of the written word became one of the most sought after writing opportunities in the literary calendar and a regular storytelling fix in Book Festival afternoons.
Eleanor Pender, Communications Executive at Edinburgh City of Literature Trust said, "Story Shop is a fantastic programme and it has become a special event in the Edinburgh literary calendar. We want to share everyone's unique experiences and make this August a real celebration of Story Shop for both our Story Shop writers and our audience. We invite anyone and everyone to send us their stories of Story Shop."
Members of the public looking to take part can contact Edinburgh City of Literature Trust at edinburgh@cityofliterature.com and look out for their story appearing on Twitter and Instagram @edincityoflit.
Story Shop takes place every day at 3pm in the Edinburgh International Book Festival Spiegeltent.
More articles