More articles Wednesday 17 November 2010 5:30pm
Costa shortlist announced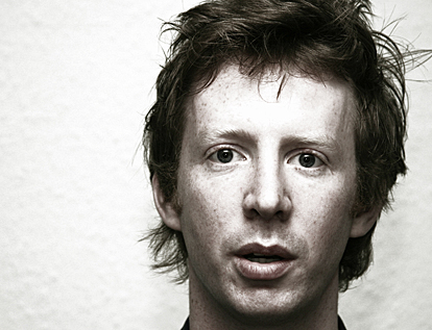 The Costa Book Awards shortlist was announced today and, as with so many of the top literary prizes, many of the shortlisted writers were invited and took part in this year's Edinburgh International Book Festival.
We welcomed three of the four shortlisted novelists: Louise Doughty, Maggie O'Farrell and Paul Murray; two of the three biographers: Edmund de Waal and Michael Frayn; two of the four poets:
Robin Robertson and Jo Shapcott; and two of the four children's writers: Sharon Dogar and Lucy Christopher.
We know who are our favourites; who do you want to win?
For more details about the awards and the announcement:
Costa Book Awards
Guardian article discussing the shortlist
More articles