More articles Friday 01 August 2014 10:00am
George R R Martin at Edinburgh International Book Festival to be live-streamed on BBC Arts Online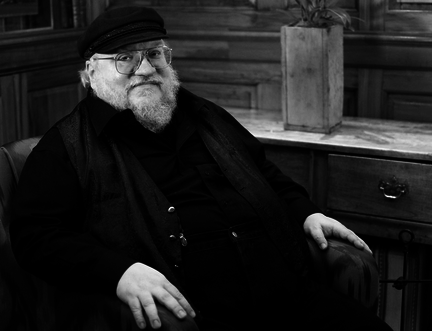 His events were among the first to sell out when tickets went on sale, but fans of George R R Martin will be able to watch his appearance at the Edinburgh International Book Festival from wherever they are.
BBC Arts Online will live stream Martin's event on Monday 11 August at 8pm, as well as broadcasting an interview with the Game of Thrones author the following day.
The website will also showcase some of the emerging authors appearing at the Book Festival through a series of audio streams profiling selected First Book Award authors including Colin Barrett, Emma Healey, Clemens J Setz, Michel Laub and Eimear McBride.
More articles