More articles Friday 08 July 2011 10:00am
Guardian Book Club presents Neil Gaiman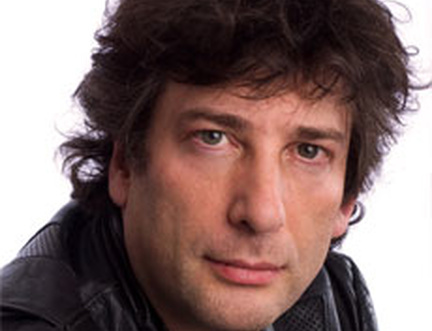 Award-winning writer Neil Gaiman will be taking part in a special event on 21 August, hosted by the Guardian Book Club.
In this newly-confirmed event, Gaiman will be discussing his epic work American Gods in the novel's tenth anniversary year. Blending Americana with Norse mythology, American Gods chronicles a road trip taken by Shadow, recently widowed and released from jail, and the enigmatic Mr Wednesday. It's a dark and mysterious story which has been described as disturbing, gripping and profoundly strange.
Tickets cost £10 (£8 concessions) and are available to buy online or by calling the Book Festival Box Office on 0845 373 5888.
More articles
Find Events
Latest News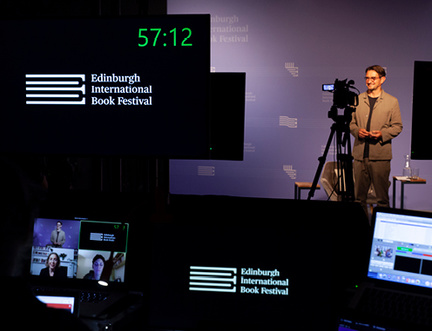 'You can't keep a good Festival down': Our First Online Book Festival Draws to a Close