More articles Friday 23 June 2017 10:30am
Hollywood Actor Isla Fisher Joins Book Festival Line-up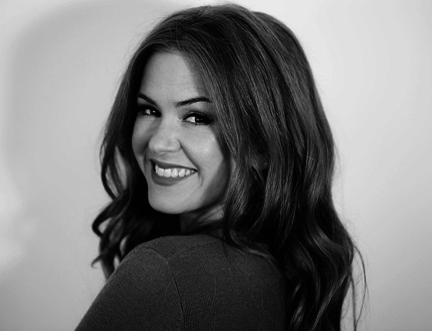 This week, the Book Festival announced that Hollywood actor Isla Fisher will be appearing in Charlotte Square Gardens in August, launching Marge and the Great Train Rescue, the brand new third novel in her fun, family series as part of the Baillie Gifford Children's Programme.
Fisher has played many roles over the years, from a bonkers bridesmaid in Wedding Crashers to the poster girl for consumerism in Confessions of a Shopaholic. But her favourite role has been being a mum and making up stories at bedtime for her three children every night since they were born. Now all can share these funny, anarchic and charming tales of Marge, a very unusual babysitter in an event at the Book Festival (suitable for children aged 5 – 8) on 19 August at 11.45am.
Tickets for this event cost £5.00 and can be purchased through
our website here
or by calling our Box Office on
0845 373 5888
.
More articles