More articles Thursday 02 July 2015 10:00am
James Rhodes brings powerful memoir to the Book Festival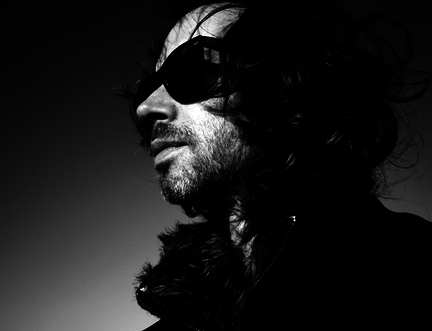 Acclaimed pianist James Rhodes will talk about his powerful memoir, Instrumental, during an event which has just been added to this year's Edinburgh International Book Festival line-up.
The book is a candid and harrowing account of Rhodes' traumatic childhood and his subsequent mental illnesses, as well as being a moving and inspiring tale of how classical music saved his life.
This intensely personal story is interspersed with insights into the extraordinary lives and work of classical composers and offers an exploration into how music can transform lives. Rhodes had to overturn a high court injunction in order to get the book published.
Nick Barley, Director of the Book Festival, said 'This is a fascinating introduction and insight into classical music looking at some of the key composers and pieces of music that have defined James' life. He himself is a great champion of the importance of music schools, mental health awareness and enabling and supporting victims of abuse and we are very much looking forward to welcoming him to the Book Festival in August.'
James Rhodes will appear in Charlotte Square Gardens on Sunday 30 August at 9.45pm. Tickets cost £10 (£8 concessions) and are available now.
More articles