More articles Friday 07 August 2015 6:04pm
Menzies Campbell and Shami Chakrabarti join debate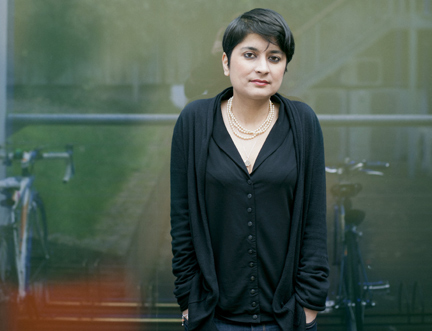 We are delighted to announce that Menzies Campbell and Shami Chakrabarti will be joining the panel for our debate Security v Human Rights on Wed 19 August.
The event tackles the growing dilemma of how we retain our privacy in the information age, when we are discovering that the freedoms of the internet are opening up individuals to surveillance and control. Our distinguished panel discuss how we need to reassert and redefine our human rights for the 21st century.
We are also pleased to announce that Charlotte Collins, translator of Robert Seethaler's A Whole Life into English will be joining him for his event on Fri 28 Aug.
Austrian author Robert Seethaler has enjoyed huge European success with his book which tells the story of Andreas, who is plunged into solitude when his pregnant wife is killed in an avalanche.
Tickets for Security v Human Rights and Robert Seethaler & Charlotte Collins are available from our website now.
More articles