More articles Friday 19 August 2011 9:45pm
New writer wins oldest book prize at Edinburgh International Book Festival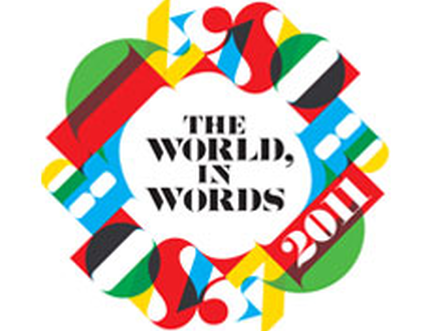 Debut novelist Tatjani Soli and theatre critic Hilary Spurling have joined the list of acclaimed authors who have won the James Tait Black Prizes, Britain's oldest literary awards.
The prizes are for the best work of fiction and the best biography published during the previous calendar year and are the only major British book awards judged by scholars and students of literature.
The winners of the prizes – awarded annually by the School of Literatures, Languages and Cultures at the University of Edinburgh – were announced this evening at a glittering awards ceremony at the Edinburgh International Book Festival.
On winning the fiction prize for her first novel The Lotus Eaters, Tatjani Soli said: 'The lineage of the James Tait Black Prizes speaks for itself, and I am humbled and so proud to be part of it. This award is an undreamed of honour that I will always treasure'.
Hilary Spurling, who won the biography prize for her book Burying the Bones: Pearl Buck in China, said: 'I'm proud and pleased to be in the company of so many of my favourite writers, who've already won this first and most elegant of book prizes'.
Dr James Loxley, Head of English of Literature at the University of Edinburgh said: 'We're delighted to be honouring such outstanding works. The readers and judges have once again shown the acumen of the knowledgeable book lover and literary critic, which has been the hallmark of these prizes for more than ninety years.'
Past winners of the awards include figures of global literary distinction, such as DH Lawrence, Graham Greene, Evelyn Waugh, Muriel Spark, Angela Carter and Martin Amis.
More articles