More articles Monday 31 January 2011 12:30pm
Philip Pullman speaks out in support of public libraries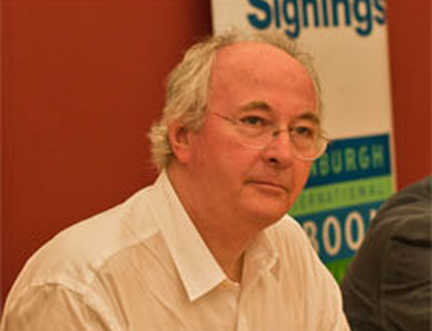 Author Philip Pullman has spoken out in support of public libraries in the face of funding cuts.
Pullman, who was a huge hit at the 2010 Book Festival, made an impassioned speech in reaction to Oxfordshire County Council's proposed plans to stop funding 20 of the county's 43 public libraries. Delivered during a public meeting in Oxford earlier this month, his inspiring words have since gone on to become an internet viral sensation.
Here at the Edinburgh International Book Festival we wholeheartedly echo his support for public libraries across the UK and the valuable contribution they make to our society.
Read Philip Pullman's speech in full

More articles