More articles Tuesday 07 August 2012 11:59am
The Edinburgh International Book Festival gets social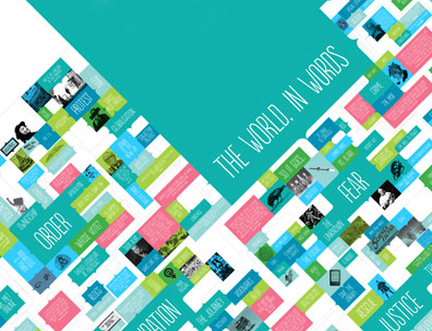 Are you following us on social media? If not, now is a great time to get involved.
Throughout August we'll be bringing you live twitter reports right from the heart of the Edinburgh International Book Festival. We'll be fielding your questions, making recommendations about the hottest, must-see events, running exciting competitions and – of course – chatting to our brilliant authors on behalf of book lovers everywhere.
We've also planted our very own blogger right in the thick of it. Ellie will be enjoying the Book Festival alongside you, and will be sharing the best and bravest moments of the day and highlighting what's still to come.
This is going to be a great year for social media at the Edinburgh International Book Festival, so now's the time to join in. Take part in the conversation on Twitter and Facebook and check out our blog.
More articles