More articles Friday 04 November 2011 1:00pm
Watch again - Caitlin Moran event now online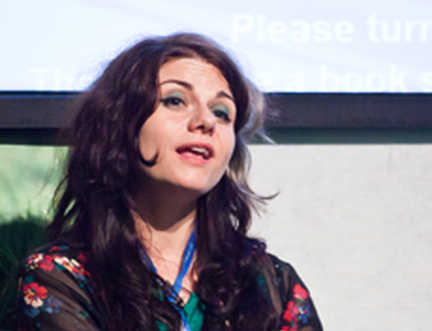 Caitlin Moran was one of the hottest tickets at this year's Book Festival. She entertained the audience with her thoughts on what it means to be a woman in the 21st century, addressing subjects such as cosmetic surgery and Katie Price in her witty one-woman romp through modern-day feminism.
Due to the high demand for tickets many Caitlin fans were unable to see the event in person, so we've made it available to watch online for free. You can see it now on our YouTube channel.
We'll be adding more event recordings from this year's Book Festival over the coming weeks to help you re-live the Festival magic through the winter months.
More articles