More articles Tuesday 24 January 2012 4:10pm
World Book Night – which book will you give?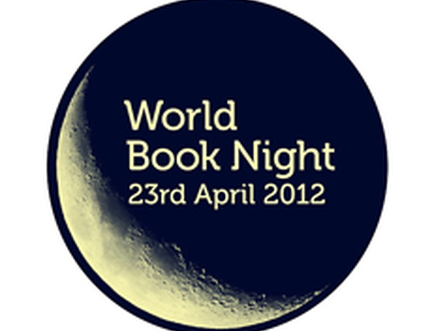 Taking place on UNESCO International Day of the Book, 23 April, World Book Night 2012 promises to be a momentous celebration of reading when 1 million books will be given away to lucky recipients.
You can be part of the book-giving extravaganza by registering as a giver – one of 20,000 volunteers who will each receive 20 copies of their chosen title to give away.
Registering is easy, but you need to do it soon as the deadline for applications is Wednesday 1 February. Take a look at the tantalising line up of titles up for grabs (listed below), select which one you'd most like to give away, then go to www.worldbooknight.org and follow the instructions on how to sign up to be a giver.
This year's World Book Night books are:

Pride and Prejudice by Jane Austen
The Player of Games by Iain M Banks
Sleepyhead by Mark Billingham
Notes from a Small Island by Bill Bryson
The Alchemist by Paulo Coelho
The Take by Martina Cole
Harlequin by Bernard Cornwell
Someone Like You by Roald Dahl
A Tale of Two Cities by Charles Dickens
Room by Emma Donoghue
Rebecca by Daphne Du Maurier
The Remains of the Day by Kazuo Ishiguro
Misery by Stephen King
The Secret Dreamworld of a Shopaholic by Sophie Kinsella
Small Island by Andrea Levy
Let the Right One In by John Ajvide Lindqvist
The Road by Cormac McCarthy
The Time Traveler's Wife by Audrey Niffenegger
The Vanishing Act of Esme Lennox by Maggie O'Farrell
The Damned Utd by David Peace
Good Omens by Terry Pratchett & Neil Gaiman
How I Live Now by Meg Rosoff
Touching the Void by Joe Simpson
I Capture the Castle by Dodie Smith
The Book Thief by Markus Zusak
More articles