THE JOHNSTON CARMICHAEL EVENT
Alison Bechdel: Can Exercise Fix Us?
Mon 23 Aug 14:30 - 15:30
The New York Times Theatre (in Sculpture Court)
BSL Interpreted, Captioned
Watch online
Pay what you can to watch online. Available to watch any time.
Attend in person
The New York Times Theatre (in Sculpture Court)
£14.00 [£12.00]
Sponsored by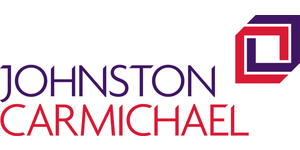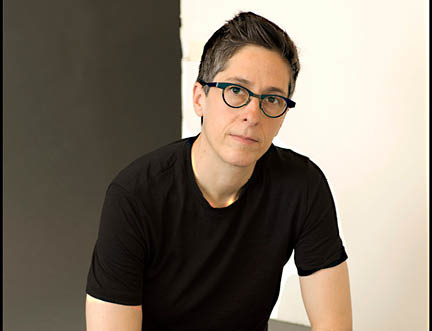 Sponsored by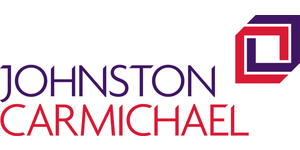 Yoga with Adriene, wild-swimming, step-trackers, Strava: just a few of the trends that have dominated the fitness industry – and our lives – in recent years. What does our fitful relationship with exercise tell us about who we are today? American cartoonist Alison Bechdel – the creator of iconic comic Dykes to Watch Out For and previous graphic memoirs Fun Home and Are You My Mother? – has turned her attention to exercise. She is a lifelong acolyte of movement: skiing, spin, yoga, pilates, HIIT and the 7 Minute Workout. Her latest work, The Secret to Superhuman Strength, is a profound and funny exploration of her relationship with exercise. 'What gnawing void propels this cardiopulmonary frenzy?' Bechdel asks. 'The spiritual and moral bankruptcy of late capitalism? The disembodiment of our increasingly virtual existence?' Bechdel is joined by writer Heather Parry in a conversation that is guaranteed to be more rewarding and enlivening than an hour on the treadmill.
This is a live event, with an author Q&A. The author of this event is taking part remotely; if buying a ticket to watch the event in-person, you'll watch them on a large screen in the venue. The interviewer is on stage in the venue.
With support from the Culture & Business Fund Scotland, managed by Arts & Business Scotland.
Categories: Biography/Memoir, Gender/Sexuality, Health/Wellbeing, Humour/Satire, Illustration, LGBTQI+, Women/Feminism, Young Adults
---