Alistair Moffat: A Tale of Zero Hour
Sun 21 Aug 19:30 - 20:30
Baillie Gifford West Court
Captioned
Watch online
Pay what you can to watch online. Available live, then on-demand after the event.
Attend in person
Baillie Gifford West Court
£14.00 [£12.00]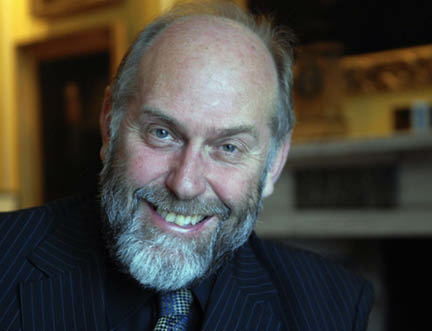 In Alistair Moffat's ingenious thriller The Night Before Morning, the summer of 1945 finds Hitler victorious and Britain under German control. The author of more than 20 books of non-fiction, Moffat is an incisive historian and hugely popular public figure. As a debut novelist, he's brought all his historical knowledge of Scotland to bear on an imaginary story which rings terrifyingly true. He discusses the novel with Jenny Brown today.
Categories: Brexit/Europe, Fiction, History, Scottish Fiction, War/Terrorism
---