Audrey Magee: Still Waters Run Deep
Thu 18 Aug 16:30 - 17:30
Baillie Gifford West Court
Watch online
Pay what you can to watch online. Available live, then on-demand after the event.
Attend in person
Baillie Gifford West Court
£14.00 [£12.00]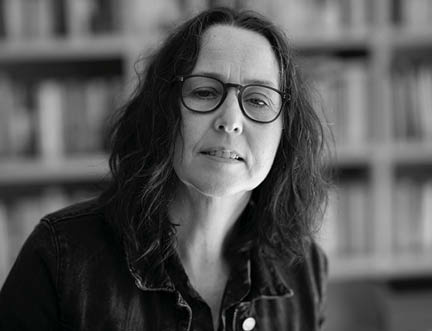 Two men arrive on an island, one to paint it, the other to record its speech. Amid their rivalry, the islanders discover their own relationship with the place they call home. Audrey Magee's second novel, The Colony, tackles questions of identity, art and power. The subtle beauties of her prose have been compared to the work of Colm Tóibín and Anne Enright. Let the words wash over you as she discusses her work with Peggy Hughes.
Categories: Art/Design/Photography, Environment/Nature, European Fiction, Fiction
---