THE HAWTHORNDEN LITERARY RETREAT EVENT
Hari Kunzru: The Breakdown of Truth
Mon 30 Aug 19:15 - 20:15
Castle View Studio
Watch online
Pay what you can to watch online. Available to watch any time.
Sponsored by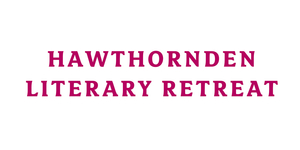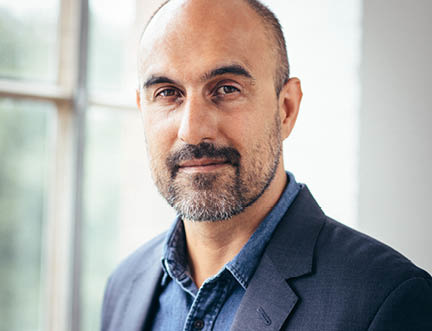 Sponsored by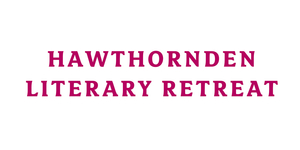 Since Hari Kunzru's last appearance at the Book Festival in 2017, the world has witnessed a dramatic quickening of social division in the United States, fuelled in part by internet conspiracies and communities. Kunzru makes his long-awaited return to discuss Red Pill, a novel of ideas that takes place in the run-up to the American presidential elections of 2016 and traces the rise of the alt-right, its propagation through online culture and the dark web. However, this being Kunzru, Red Pill is about so much more than that, telling the story of the 21st century through the prism of the centuries that preceded it – from the creation of whiteness in European Romanticism through to the ways the internet has destroyed our sense of privacy. Exploring the slippery relationship between facts and truth, he joins us to discuss what it means to be 'redpilled' and what difference – if any – the election of Joe Biden might make.
This is a live event, with an author Q&A.
Categories: Crime/Thriller, Fiction, Film/TV/Media, History, Politics
---