THE INTERNATIONAL BOOKER PRIZE EVENT
International Booker Prize: First Interview with the 2020 Winner
Wed 26 Aug 19:00 - 20:00
The New York Times Main Theatre Online
Free, online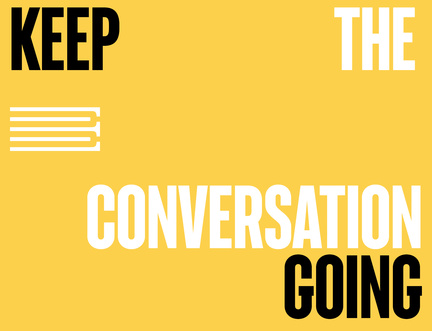 Sponsored by
Since 2016, the International Booker Prize has been given annually to a single book in English translation, with the £50,000 award shared equally between author and translator to acknowledge their extraordinary contribution to world literature, and the feat of the translation.
Previous winners of the award include Jokha Alharthi and Marilyn Booth, Olga Tokarczuk and Jennifer Croft, David Grossman and Jessica Cohen, and Han Kang and Deborah Smith.
We are proud to be hosting events in this year's online programme with every one of the 2020 shortlisted writers and translators, exploring the unique range of works translated into English from Farsi, Dutch, Spanish, German and Japanese.
Join us for this very special event – it is the first public interview the winning author and translator will give after the announcement is made on the morning of 26 August – with the Chair of the judging panel, Ted Hodgkinson.
This is a live event, with an author Q&A.