THE EDINBURGH NAPIER UNIVERSITY EVENT
Kathleen Jamie, Peter Mackay & Don Paterson: Heavenly Scottish Poetry
Wed 25 Aug 17:30 - 18:30
The New York Times Theatre (in Sculpture Court)
Captioned
Watch online
Pay what you can to watch online. Available to watch any time.
Attend in person
The New York Times Theatre (in Sculpture Court)
£14.00 [£12.00]
Sponsored by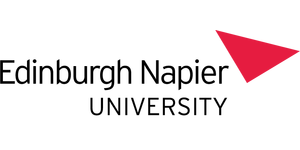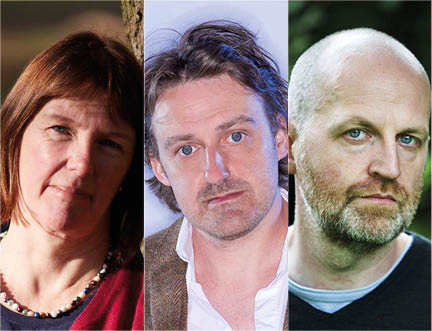 Sponsored by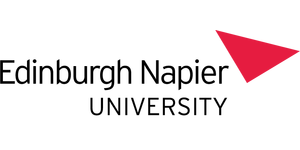 'It's Hell for the poet arriving for the gig' – so began Liz Lochhead's 2004 poem 'Hell for Poets'. But perhaps what her poem really wanted to express is that hell itself (or the biggest challenges thrown at us in life) can often be inspiration for the creatively driven. Why then, has the heavenly nation of Scotland been a haven for poetic excellence for so long? The answers can be found in The Golden Treasury of Scottish Verse, a new anthology edited by three of its leading practitioners, Kathleen Jamie, Peter Mackay and Don Paterson. Containing over 300 poems ranging from the early medieval period to the 21st century, it includes verse by the likes of Robert Burns, Carol Ann Duffy, Sorley MacLean and Liz Lochhead. Joining us to discuss the reasons for their selection, Jamie, Mackay and Paterson also share some of the poems that represent major turning points for Scottish literature – and demonstrate the real reasons why Scotland has been the home of so many venerated poets.
This is a live event with an author Q&A. Authors and participants will be on stage, in the venue. After the event, Kathleen Jamie, Peter Mackay and Don Paterson will be doing in-person book signings on the Festival site.
Supported by The School of Arts and Creative Industries
Categories: History, Poetry/Spoken Word, Scottish Interest, Writing/Publishing
---