THE HAWTHORNDEN LITERARY RETREAT EVENT
Kevin Barry: Looking Across a Bog to the Bluestack Mountains
Fri 20 Aug 13:00 - 14:00
The New York Times Theatre (in Sculpture Court)
Watch online
Pay what you can to watch online. Available to watch any time.
Attend in person
The New York Times Theatre (in Sculpture Court)
£14.00 [£12.00]
Sponsored by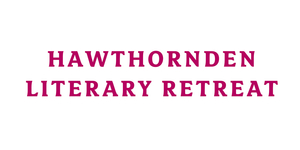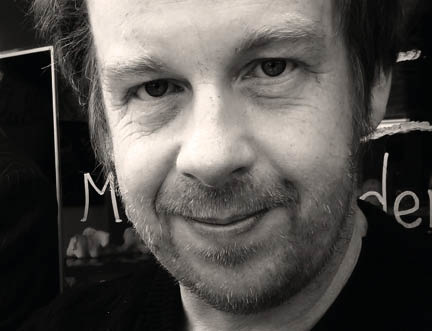 Sponsored by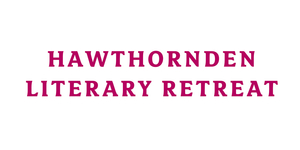 Sligo, Leitrim and Limerick are some of Ireland's smaller, less populated counties. So what did they do to deserve the talents of Kevin Barry? The answer lies in the tender and humorous short stories of Barry's newest collection, That Old Country Music. Here, in a dozen vignettes, is a vivid portrait of the rural west coast of Ireland, painted in the colours of its oddball residents. 'Limerick, in the bone evil of its winter, and here came Con McCarthy, haunted-looking, in his enormous, suffering overcoat.' So begins one bittersweet story about a man with a morbid interest in death. Using language that is by turns lyrical and razor sharp, Barry conjures up a rural life that is hard-bitten and contemporary but also somehow shrouded in an older magic. It's a cocktail that led Colum McCann to describe him as 'one of the most original, daring and seriously funny writers ever to come out of Ireland.' Join the multi award-winning Barry as he talks to Peggy Hughes about his remarkably atmospheric writing and the land that inspires it.
This is a live event with an author Q&A. Authors and participants will be on stage, in the venue. After the event, Kevin Barry will be doing an in-person book signing on the Festival site.
Categories: Environment/Nature, Fiction, Humour/Satire
---