Marlon James: A Fantastical Star
Tue 16 Aug 19:30 - 20:30
Baillie Gifford West Court
Watch online
Pay what you can to watch online. Available live, then on-demand after the event.
Attend in person
Baillie Gifford West Court
£ What you can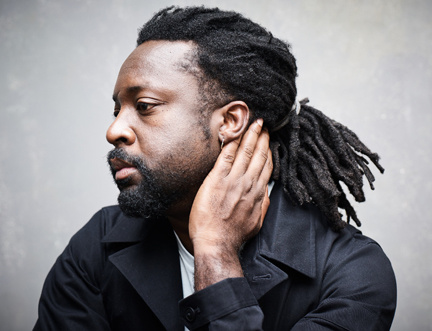 What does a writer do once they've won the Booker Prize? If you're the indefatigable Marlon James, you embark on a wildly ambitious series that defies easy characterisation. The second in the Dark Star trilogy Moon Witch, Spider King draws inventively on African mythology and fantasy to tell us the story of the witch Sologon, who bows to no man. An hour spent with the unique mind of Marlon James is an hour you won't forget. Join him and Jess Brough this evening.
Categories: Fiction, Pay What You Can Events, Sci-Fi/Fantasy
---