THE SCOTTISH MORTGAGE INVESTMENT TRUST EVENT
Nick Bryant with Allan Little: The History of Donald Trump
Sun 15 Aug 19:00 - 20:00
The New York Times Theatre (in Sculpture Court)
BSL Interpreted, Captioned
Watch online
Pay what you can to watch online. Available to watch any time.
Attend in person
The New York Times Theatre (in Sculpture Court)
£14.00 [£12.00]
Sponsored by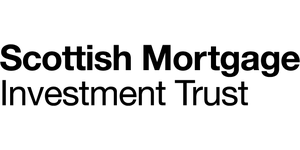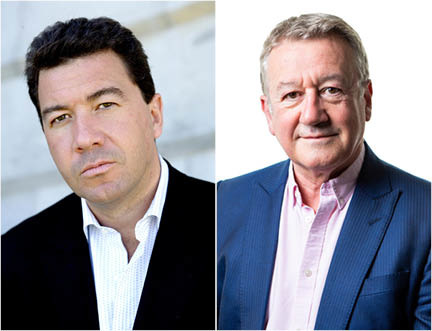 Sponsored by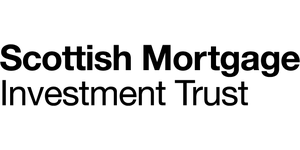 Any journalist reporting from the USA over the past 50 years was in for a fascinating experience, but to have been there during the Trump era was something else entirely. As one of the BBC's senior TV reporters in the States, Nick Bryant witnessed a presidency that was almost too extraordinary to be true – a period of political carnage and deep ideological division. Yet for Bryant, who first began reporting from the USA in 1984, Trump's election was no accident: it was an historical inevitability. In his new book, When America Stopped Being Great, Bryant charts the history of the Trump presidency, beginning with its emergence from the national crises of Vietnam and Watergate, through the landslide re-election of Ronald Reagan with the slogan 'It's morning again in America'. He seeks to understand how the country slid from a period of optimism towards the siege of the US Capitol that ended its 45th presidency. Bryant joins us on stage in Edinburgh in conversation with fellow BBC journalist Allan Little, to discuss the hopes and fears that led Americans to turn to Trump. 
This is a live event, with an author Q&A. Authors and participants will be on stage, in the venue. After the event, Nick Bryant will be doing an in-person book signing on the Festival site.
Categories: Business/Economics, History, Politics, Race, World Affairs
---