ROYAL BANK OF SCOTLAND EVENT
Salman Rushdie with Allan Little: Standing in the Rubble of Truth
Fri 20 Aug 19:00 - 20:00
The New York Times Theatre (in Sculpture Court)
BSL Interpreted, Captioned
Watch online
Pay what you can to watch online. Available to watch any time.
Attend in person
The New York Times Theatre (in Sculpture Court)
£14.00 [£12.00]
Sponsored by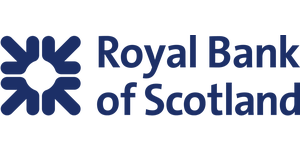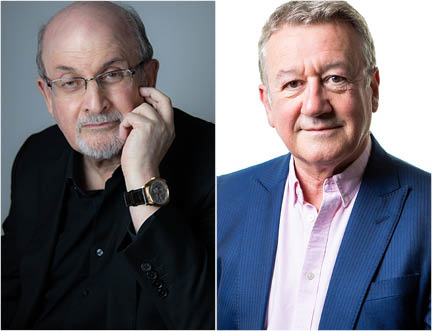 Sponsored by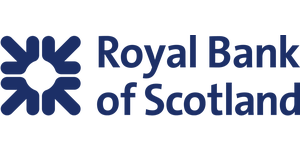 World famous for his novels, Salman Rushdie is the author of fourteen works of fiction including the Booker Prize-winning Midnight's Children and his most recent book Quichotte, shortlisted for the Booker in 2019. Alongside his storytelling, Rushdie's non-fiction and criticism offers perceptive insights into literature, art and politics – and now Languages of Truth draws together essays written between 2003 and 2020. Taken together these pieces (some never previously published) are a demonstration of the New York-based author's deep commitment to freedom of speech. Across subjects ranging from artists and fellow writers through to politics, migration and truth itself, Rushdie shows himself to be a courageous chronicler of a rapidly changing world. Today, for Allan Little's Big Interview, Rushdie talks to the acclaimed BBC journalist about the role of writing in shaping public debate, and his own encounters with artists and writers who are trying to rebuild a shared sense of what is 'true'. 
This is a live event, with an author Q&A. The author of this event is taking part remotely; if buying a ticket to watch the event in-person, you'll watch them on a large screen in the venue. The interviewer is on stage in the venue.
Categories: Art/Design/Photography, How We Live, Philosophy, Politics, Words/Reading, World Voices, Writing/Publishing
---