THE NEW YORK TIMES SERIES
The Force of Law
Tue 24 Aug 19:15 - 20:15
Castle View Studio
Captioned
Watch online
Pay what you can to watch online. Available to watch any time.
Sponsored by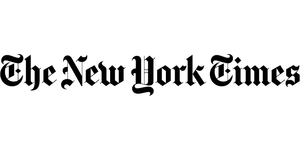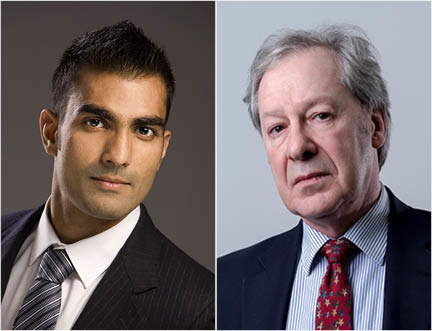 Sponsored by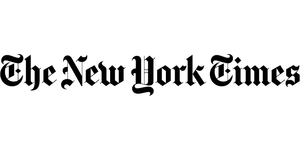 Nine days after the 9/11 attacks on the World Trade Centre, then-President George W. Bush addressed a joint session of Congress, announcing the beginning of what would be known as the War on Terror. In the two decades since Bush's address, the war has metastasized: millions have been killed and injured, and more than 30 million people have been displaced in the name and pursuit of 'freedom'. According to late historian Howard Zinn, 'what wars have in common is that they are based on an enormous deception: persuading the people of their countries that you can deal with terrorism by war.' In recent years, the United States and its allies – including European nations – have embarked on 'humanitarian intervention' missions to varying degrees of success. Join Samir Puri, author of The Great Imperial Hangover and senior fellow at the International Institute for Strategic Studies, journalist Tariq Ali, and CEO of Save the Children UK Gwen Hines with the New York Times's chief diplomatic correspondent in Europe, Steven Erlanger, as they discuss whether intervention can ever be humanitarian, or whether we are doomed to repeat the mistakes of the past.
This is a live event, with an author Q&A.
Categories: History, Politics, War/Terrorism, World Affairs
---