THE SKINNY EVENT
Torrey Peters: Modern Families, Baby
Sat 14 Aug 17:30 - 18:30
The New York Times Theatre (in Sculpture Court)
Watch online
Pay what you can to watch online. Available to watch any time.
Attend in person
The New York Times Theatre (in Sculpture Court)
£14.00 [£12.00]
Sponsored by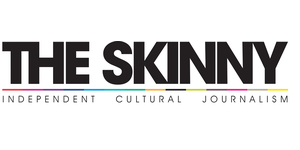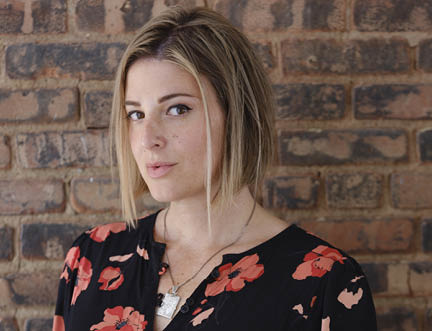 Sponsored by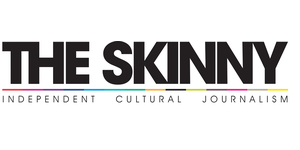 Detransition, Baby is the fizzing debut novel from American author Torrey Peters, a modern story about motherhood, sex, relationships and chosen family. Reese is a trans woman in her 30s who desperately yearns for motherhood when Ames, her former lover who has detransitioned to live as a man, tells her of the unplanned pregnancy of his girlfriend, Katrina – a cis woman. It could be complicated, but Ames has the solution: the three of them will co-parent the child together. The result is a whipsmart comedy of manners that has enriched public dialogue and expanded perspectives as ever more readers fall under Peters' spell. Peters herself made headlines when the book was longlisted for the Women's Prize, the first time an openly trans writer has been nominated, and made history as one of the first openly trans writers to be published by one of the 'Big Five' publishing houses. What is it like for a writer to suddenly find themselves the centre of such attention? Peters shares all with chair Heather Parry.
This is a live event, with an author Q&A. The author of this event is taking part remotely; if buying a ticket to watch the event in-person, you'll watch them on a large screen in the venue. The interviewer is on stage in the venue.
Categories: Family, Fiction, Gender/Sexuality, LGBTQI+, Women/Feminism
---