Torrey Peters: The Remaking of the Family
Mon 22 Aug 20:00 - 21:00
Baillie Gifford West Court
Watch online
Pay what you can to watch online. Available live, then on-demand after the event.
Attend in person
Baillie Gifford West Court
£14.00 [£12.00]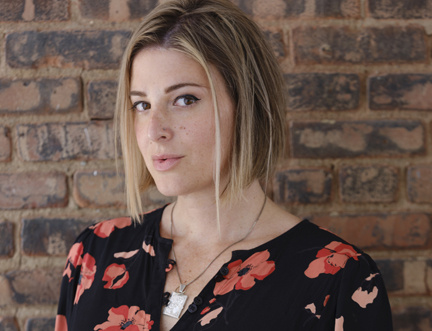 Detransition, Baby, Torrey Peters's Women's Prize-longlisted debut novel, remakes a classic comedy of manners for the 21st century. When trans woman Reese is approached by her ex-partner Ames (who has detransitioned) with a tantalising chance at motherhood, they find themselves building a portrait of a family with almost no blueprint. This novel reaches across a potentially rocky social situation with humour, warmth and a celebration of family. Chaired by Harry Josephine Giles.
Categories: Family, Fiction, Gender/Sexuality, LGBTQI+
---