Velda the Awesomest Viking with David MacPhail
Age 6-8
Tue 31 Aug 14:00 - 14:30
The New York Times Theatre (in Sculpture Court)
Watch online
Pay what you can to watch online. Available to watch any time.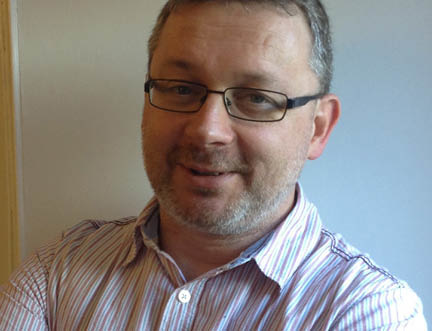 Velda is a tiny warrior with a BIG axe and an even BIGGER attitude. Listen as David MacPhail reads from the first book in his action-packed, hilarious new series, Velda the Awesomest Viking and the Voyage of Deadly Doom, then get your pencils ready to join in with some Viking drawing and discover your own longship name!
This event is live and has been created especially for school pupils for our Baillie Gifford Schools Gala Day, but it's also enjoyable for children and families to watch.
Categories: History
---
Learning resources
Head to our Learning Site now for exciting learning resources to accompany this event.