Yvette Fielding: Who You Gonna Call? Ghosthunters!
Age 12+
Tue 16 Aug 10:30 - 11:30
Baillie Gifford West Court
Watch online
Pay what you can to watch online. Available live, then on-demand after the event.
Attend in person
Baillie Gifford West Court
£5.00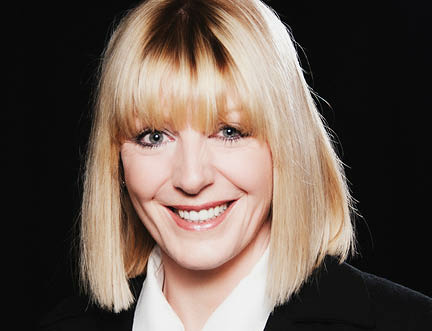 TV's Most Haunted presenter Yvette Fielding returns to share her super scary story The Ripper of Whitechapel. In this latest instalment of The Ghost Hunter Chronicles, Eve, Clovis and Tom investigate a haunted school. But why are the ghosts there? And could they be connected to a notorious evil villain? Join Yvette, in conversation with novelist Kirsty Logan, to be chilled by this truly terrifying tale.
---