Ehsan Abdollahi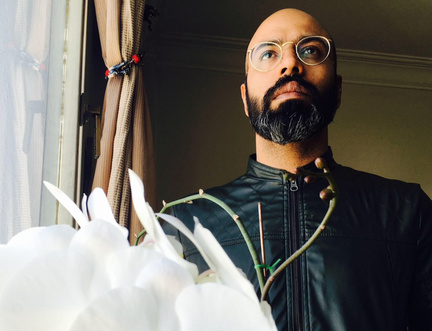 Ehsan Abdollahi is an illustrator and animator from Iran. He currently teaches illustration at Tehran Art University.
His illustrated books to date include When I Coloured in the World, A Bottle of Happiness (an intercultural project with UK author Pippa Goodhart) and Thinker: My Puppy Poet and Me (a collaboration with acclaimed African-American poet Eloise Greenfield).
Ehsan says that he is inspired by the environment, the fabrics from the Southern part of Iran (where he was born) and the clothes of the people he meets. He creates hand-coloured paper for his collages, using bold colours and rich patterns in his work.
In 2017, Ehsan was denied a UK visa to appear at the Book Festival. The #VisaforAbdollahi campaign was started, resulting in the decision being overturned and Ehsan was warmly welcomed by audiences, capturing the imaginations of the children who attended his sold out events. He returned to the Book Festival in 2018 as the Illustrator in Residence.
Look & Listen
Find Events
Latest News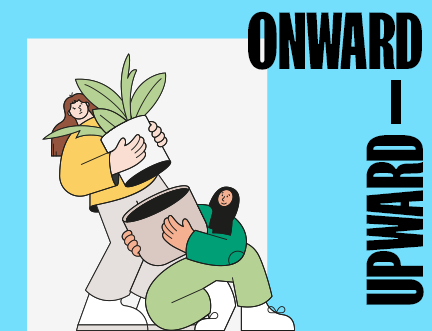 A year of transition and experimentation — the 2021 Book Festival closes