Liz Lochhead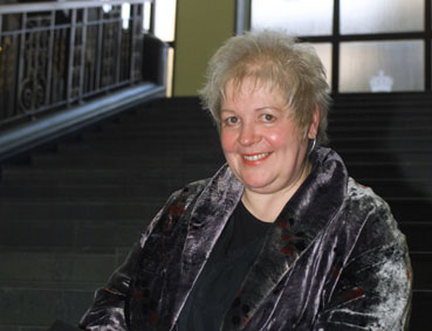 Multi award-winning Scottish poet and playwright Liz Lochhead began her writing career whilst working as an art teacher in Glasgow. Her first collection of poems, Memo for Spring, won a Scottish Arts Council Book Award which turned out to be the first of many awards she would earn throughout her career.
Her plays include an adaptation of Moliere's Tartuffe, Mary Queen of Scots Got her Head Chopped Off and Medea, which won the Saltire Society Scottish Book of the Year award.
Liz has worked as Writer in Residence at both Edinburgh University and the Royal Shakespeare Company. In February 2005 she was appointed as Glasgow's Poet Laureate and in January 2011 she became Scotland's Makar, or National Poet. Liz regularly appears at the Edinburgh International Book Festival.
Guardian article about Liz Lochhead becoming National Poet for Scotland

Look & Listen
Next Festival:

14–30 Aug 2021
Latest News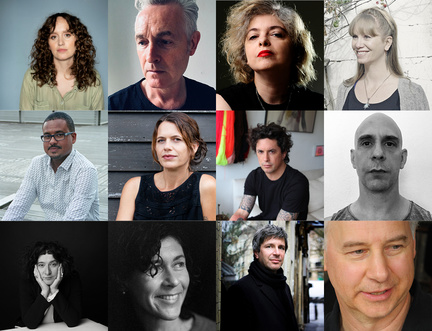 The International Booker Prize 2021: Shortlistee Events Announced