More articles Friday 25 August 2017 9:20pm
Ian Rankin Announces New Rebus Novel Onstage at the Book Festival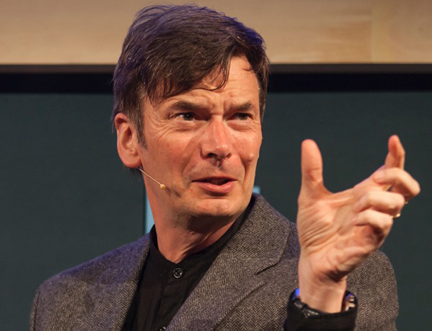 Ian Rankin delighted fans at the Book Festival this evening with the news that he is writing a new novel featuring his iconic detective John Rebus, to be published in Autumn 2018. The novel will be published by the Orion Publishing Group in hardback, ebook and audiobook, with a paperback to follow in 2019.
The announcement, made in Rankin's home town where his Rebus novels are also set, comes during REBUS 30, a year of celebrations to mark the 30th anniversary of the first Rebus book, Knots & Crosses.
Ian Rankin says: "After 30 years and 21 novels, John Rebus seems to have more fans than ever – and luckily for me there's still plenty of life (and fight) in the old dog. Rebus has been proud to call Orion his home for his various adventures and it's a thrill and privilege for me to say that a further instalment will arrive in 2018, published by Orion, overseen by my indefatigable editor, Jon Wood. Now if you'll excuse me, I'm off to spend some time with an old friend…"
In June, the paperback edition of Rather Be The Devil, Ian Rankin's 21st Rebus novel, became the No. 1 bestselling book across all genres for two consecutive weeks. Sales of Rebus novels have grown in 2017, with a 10% increase for Rather Be The Devil in its paperback edition compared with the previous novel, Even Dogs in the Wild.
More articles
Find Events
Latest News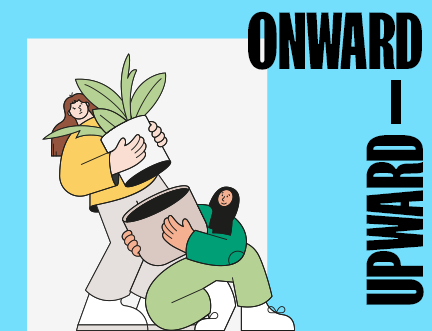 A year of transition and experimentation — the 2021 Book Festival closes