More articles Thursday 27 June 2013 6:40pm
New event announced - Andrew Marr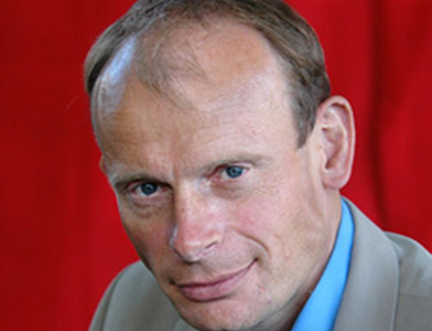 He's one of the nation's favourite broadcasters and a former parliamentary reporter for the Scotsman so we're thrilled that Andrew Marr will be joining us in Charlotte Square Gardens this August for his first public event this year.
Marr will be launching a revised edition of his book The Battle for Scotland. First published in 1992, it offered a scintillating account of the rise of the Scottish national movement and examined the 'clamour for devolution or independence' that had characterised that year's General Election. Now, Marr has brought his arguments bang up-to-date for the pre-referendum debate.
You can see Andrew Marr on Friday 16 August at 10am. Tickets will be available to buy online, in person and over the telephone when booking opens at 8.30am on Friday 28 June.
More articles