More articles Monday 30 July 2012 4:45pm
Olympic cauldron designer set to light up Edinburgh International Book Festival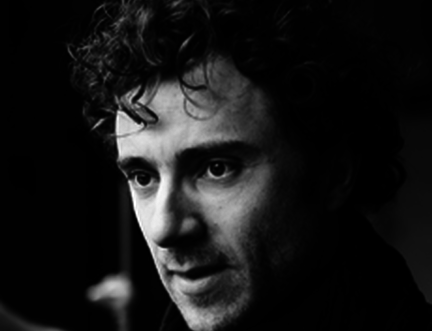 Thomas Heatherwick, the man who designed the Olympic cauldron which wowed the world during last Friday's London Olympic opening ceremony, will be appearing at the Edinburgh International Book Festival in August where he'll talk about his extraordinary career as a designer and his new book Making.
The lighting of the cauldron, which is made up of 204 individual copper petals - one for each nation taking part in the Olympic games, was watched by millions across the world and is set to become an iconic moment of the London games.
Prior to Friday's Olympic opening ceremony Heatherwick was already well known and revered for his past commissions which include the famously beautiful 'seed cathedral' created for the Shangahi Expo and the newly shaped London double-decker bus.
Making is a fascinating survey of some of Heatherwick's most famous creations. Join him for what promises to be an illuminating and inspiring event on Saturday 25 August at 4.30pm. Tickets cost £10 (£8 concessions) and are available to buy here on our website, by calling the Book Festival Box Office on 0845 373 5888 or at the Hub on Castle Street in Edinburgh (see here for details of opening times).
More articles