More articles Friday 07 June 2013 11:58am
Opportunity for independent comic creators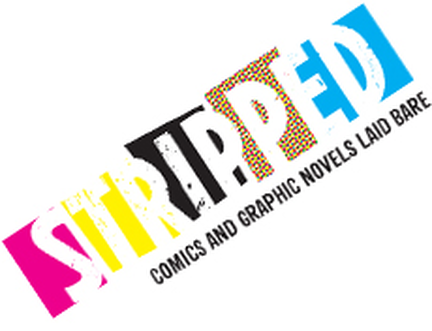 This year's Edinburgh International Book Festival will feature Stripped – an exhilarating celebration of comics, graphic novels and the people who create, read and love them.
In addition to over 40 events and workshops featuring the hottest authors and artists, Stripped will host a Mini Comic Fair to showcase the most exciting independent comic creators in Scotland.
Call for exhibitors
All Scottish independent comic and graphic novel producers are eligible to apply to take part in the Stripped Mini Comic Fair, which will take place on 24 and 25 August. Further details and an application form can be found on our website.
The full line-up of Stripped events will be revealed at the Book Festival programme launch at noon on 20 June.
More articles